Swiss accounting company
founded by entrepreneurs
for entrepreneurs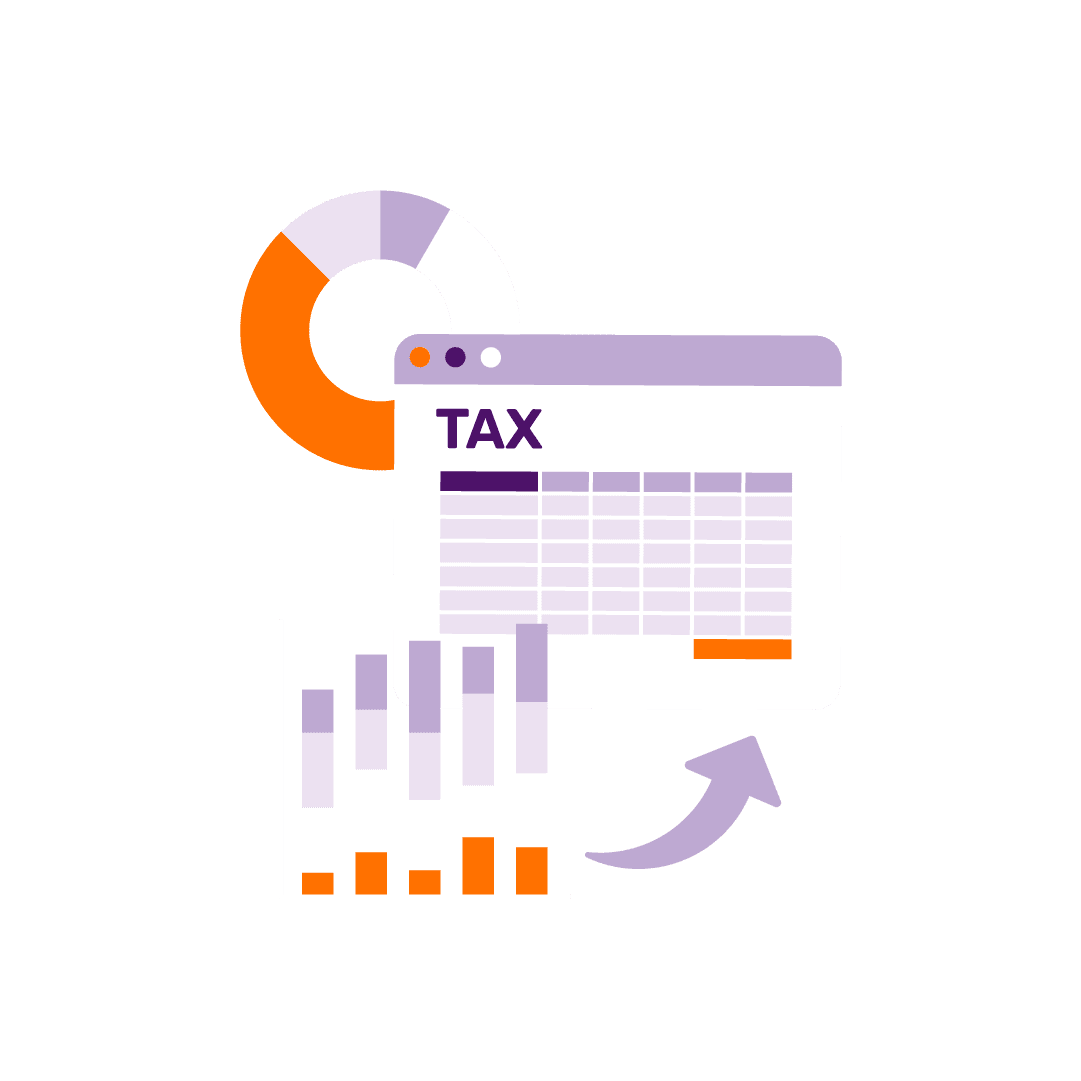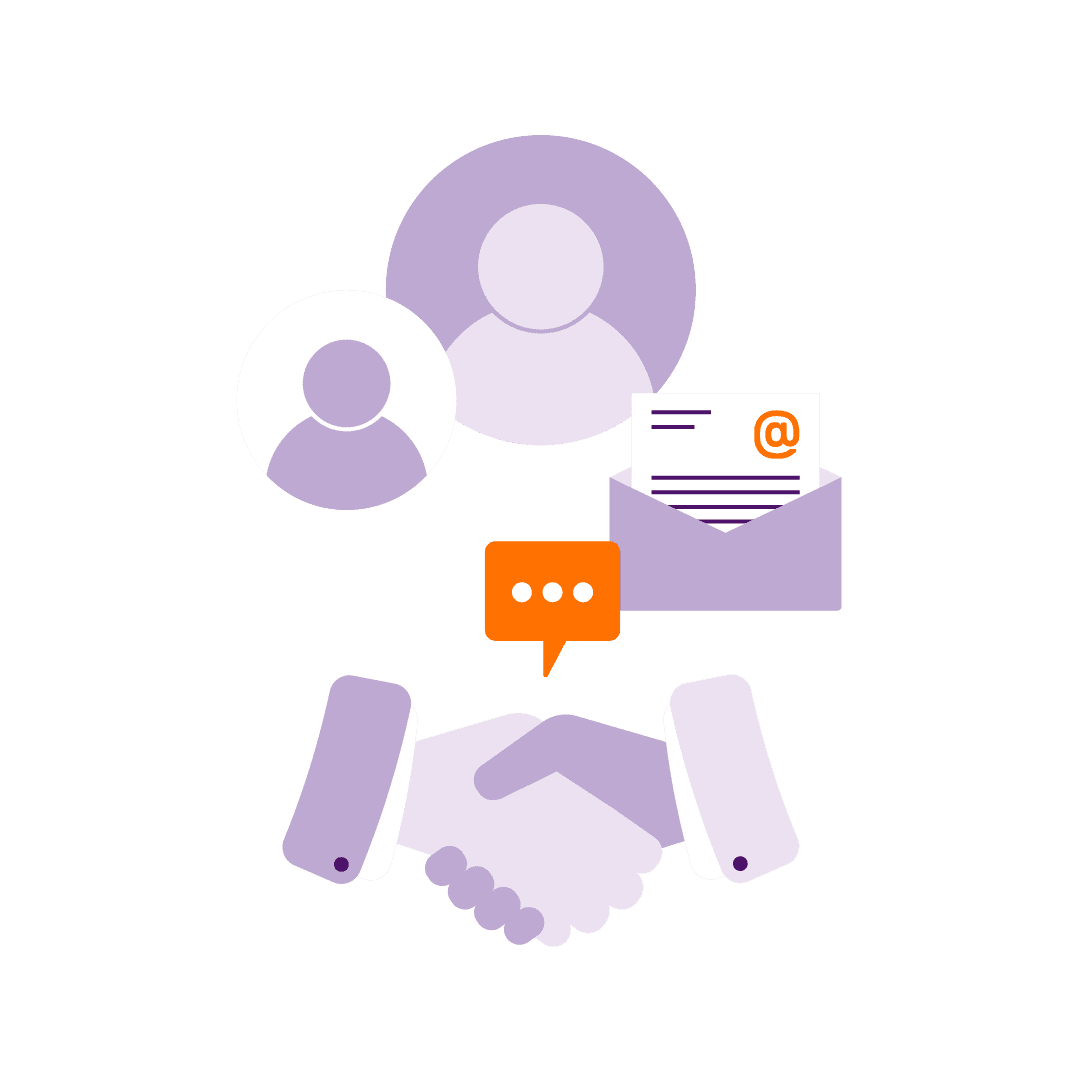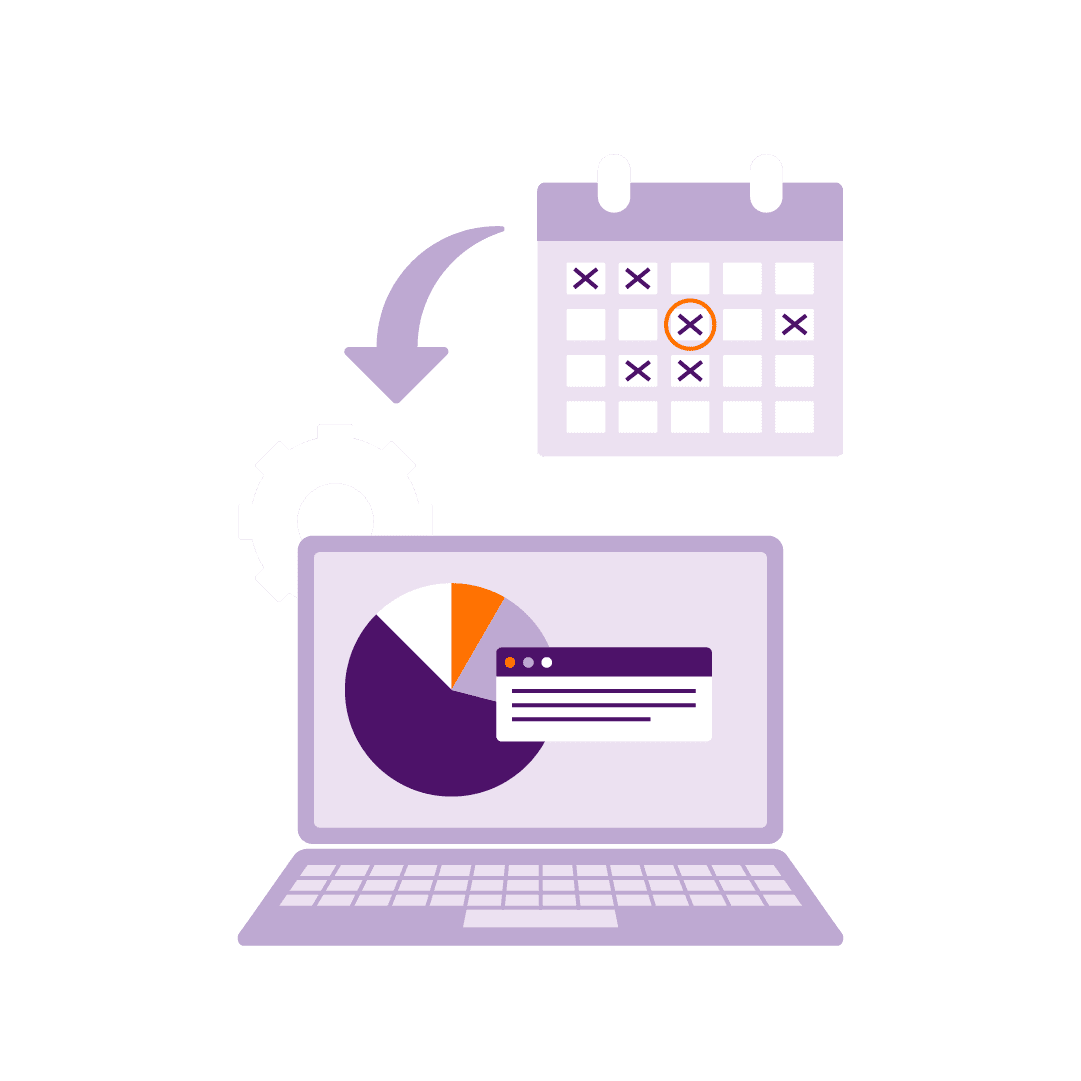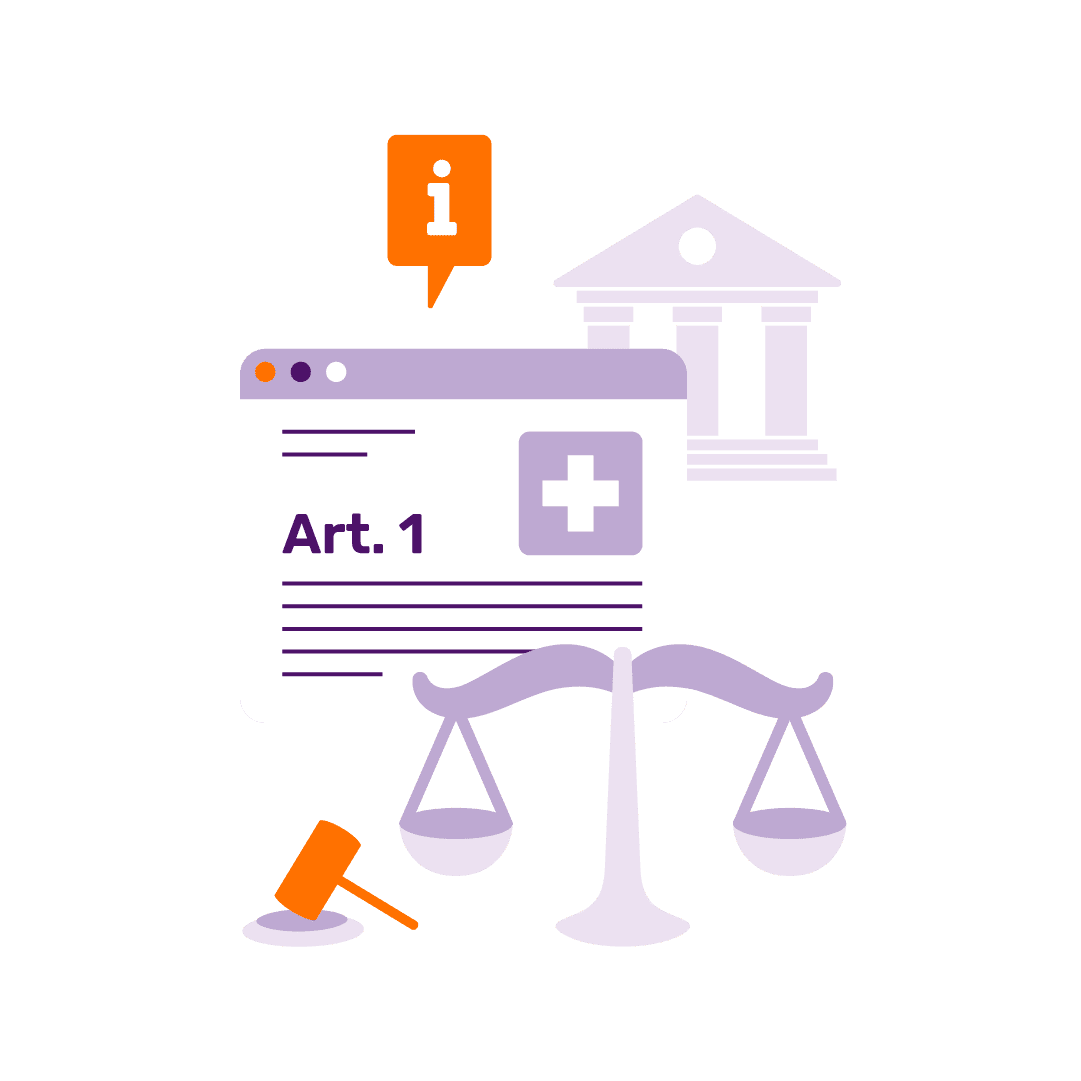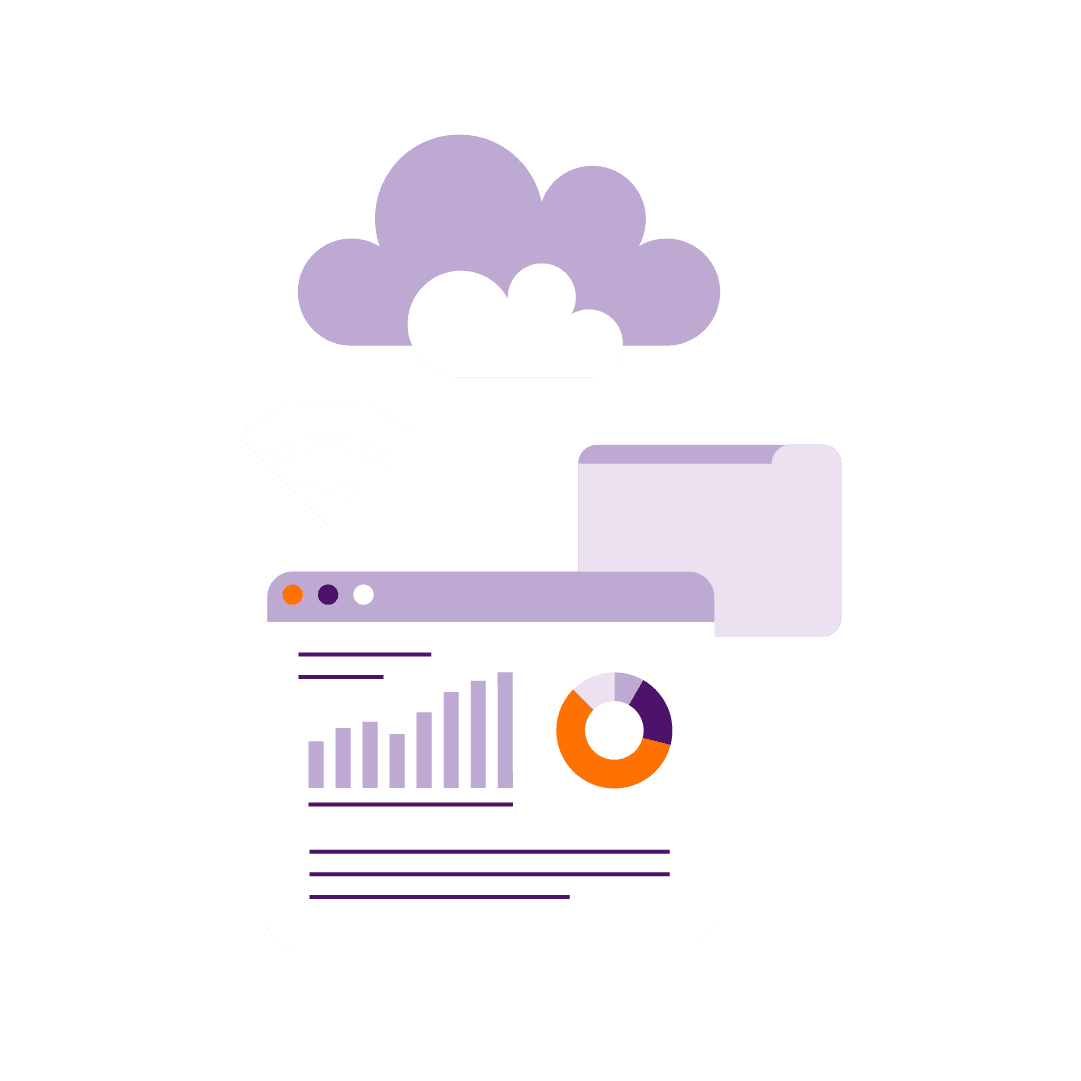 NIRIS SA
As a young fiduciary established in the French-speaking region of Switzerland, we are committed to help and support more than 40 start-ups, freelances, associations, and companies at the heart of their projects with a positive impact on our society.
We are here to help you save as much time as possible. Your entrepreneurial project is more important than your administration.
By the way, why use paper?
We bring modernity to our business by digitizing and automating as many processes as possible. By implementing the latestcollaborative tools to prepare for the gradual arrival of artificial intelligence in our work, we help you take the digital step!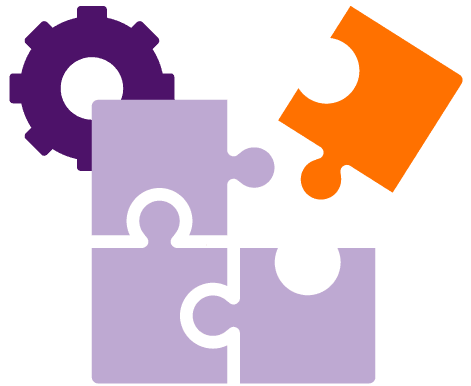 A
complete

and

personalized service

Provided by a versatile team in the accounting, tax, IT and legal fields.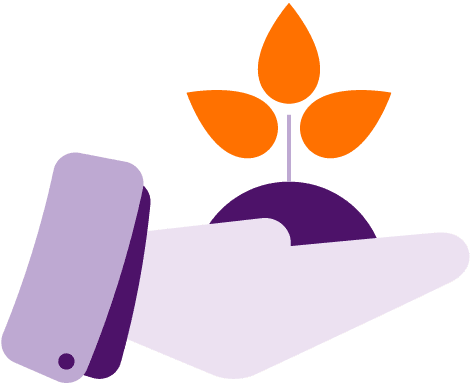 Your fiduciary with a
sustainable vision
Active in innovative ecological projects about carbon emission measurement.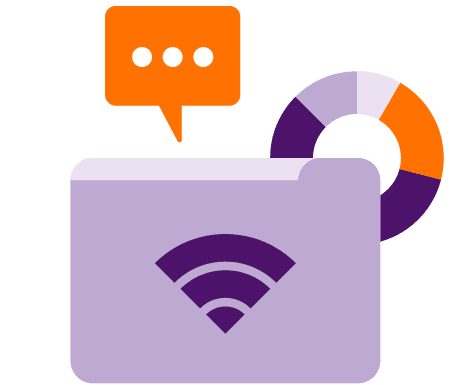 Focused on task
automation
For entrepreneurs who need more time to develop their project.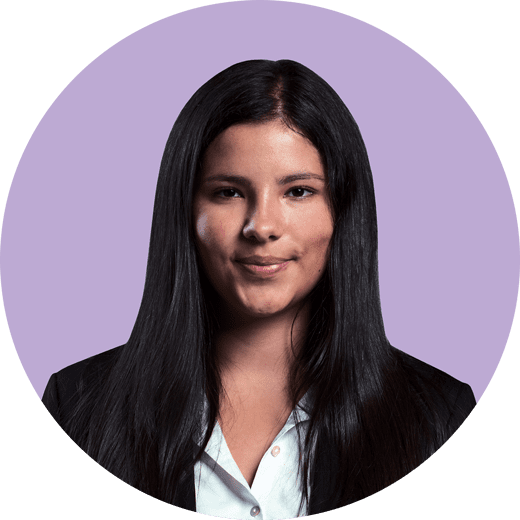 Alyssa PASINI
Co–CEO, NIRIS SA
Nous aimons travailler pour des projets inspirants !

After having worked both in the digitalization of an accounting company and at the head of a Swiss tech start-up, we founded NIRIS during our studies. Our goal is to support innovating and concrete projects of passionate entrepreneurs.
We have a strong desire to shake up the fiduciary environment in Switzerland through the implementation of automation, technology, AI and the integration of social and ecological considerations in accounting.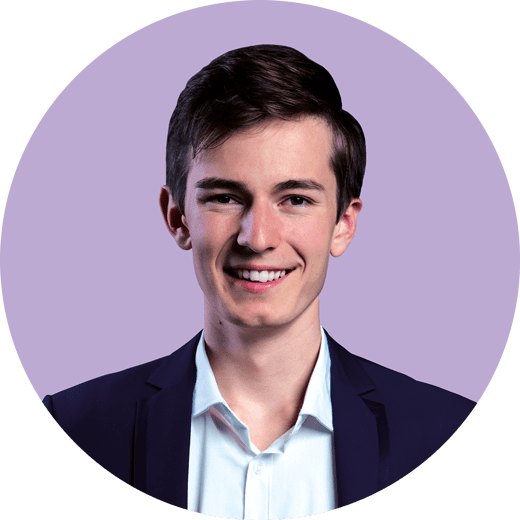 Anton ZELLER
Co–CEO, NIRIS SA
Our services
Centralize all your needs at NIRIS
With our 360º accounting services and fully customized according to your needs, we help you meet the challenges your project faces from its creation. 
In addition to delegating your accounting and human resources, optimize your time and your budgets by also centralizing the legal and fiscal needs of your company at NIRIS.
Conseil juridique & fiscal
Do you have any questions about our services or would you like to learn more?
Do not hesitate to contact us to discuss it.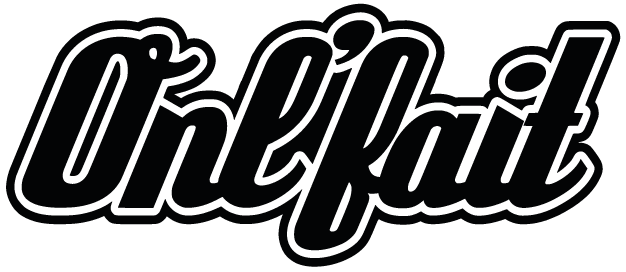 CONTACT US
NIRIS is here to support your project!



If you would like to meet with us to discuss about your project, please feel free to write to us with your questions or to schedule an appointment.
We look forward to meeting you!